CLASSIC MOMENTS

http://my.calendars.net/bblues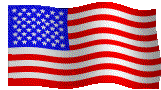 These are some of our favorite photos of Baby Blues...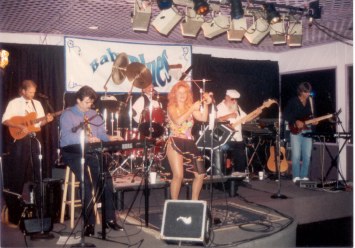 Can you find the ZZ Topper?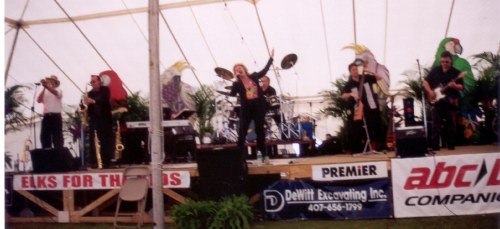 "Swing" 2001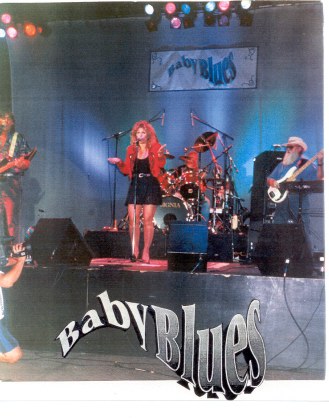 Our 1st T.V. appearance! This photo, autographed, is also
hanging in the Orlando, Florida Hard Rock Cafe, at
Universal Studios, in their permanent collection.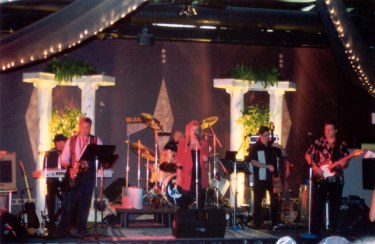 Rockin' !!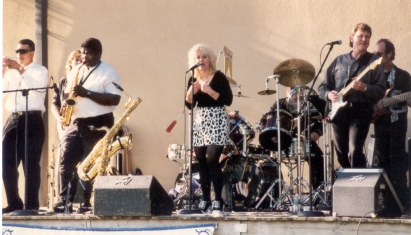 Baby Blues with lotso guest artists!
Our 1st place trophy from
Florida's New Artist Competition!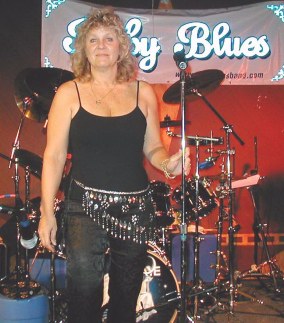 The reason we're all here...