NEW CONCERT PICS

Just a few assorted new concert pics: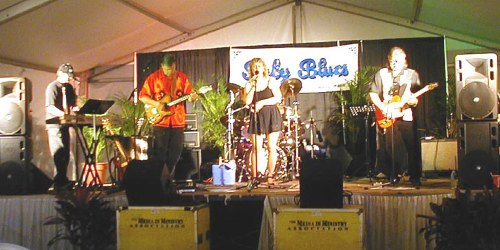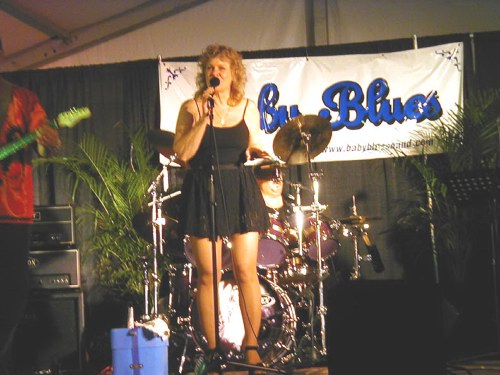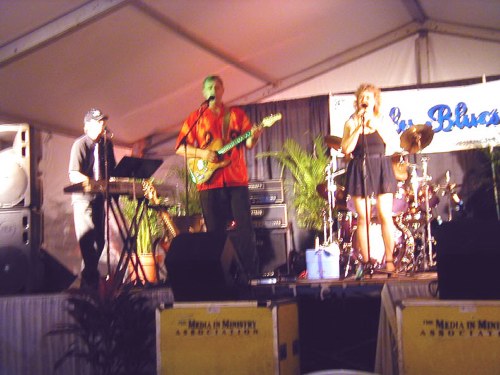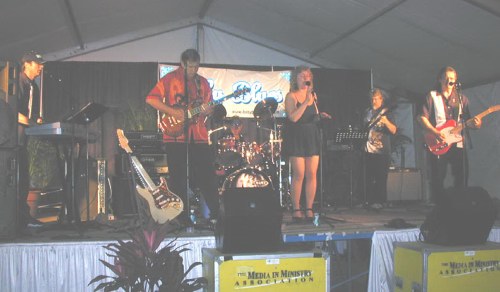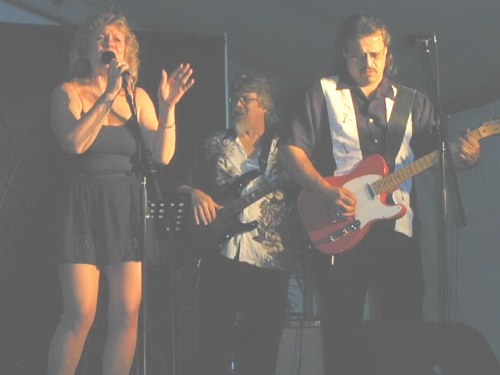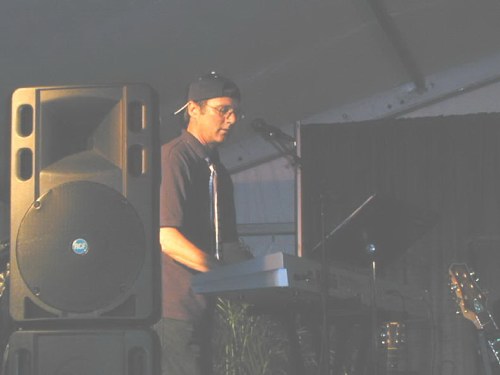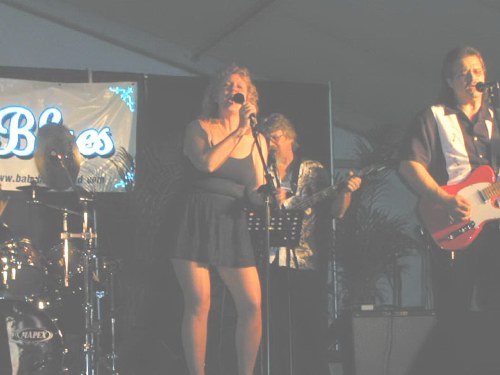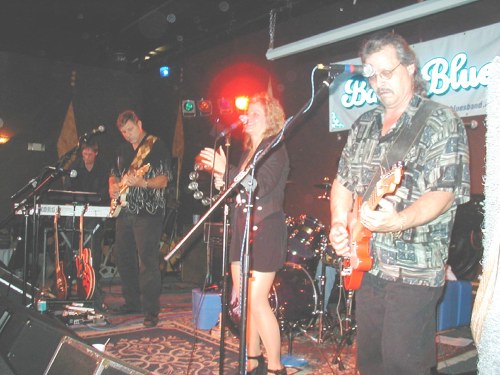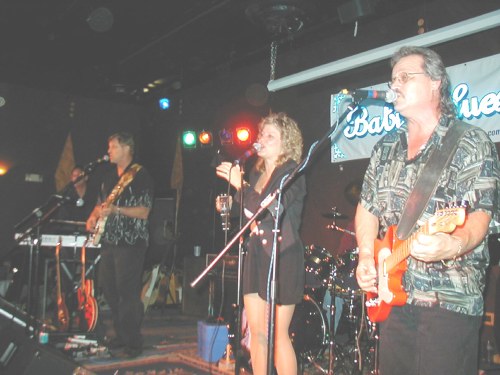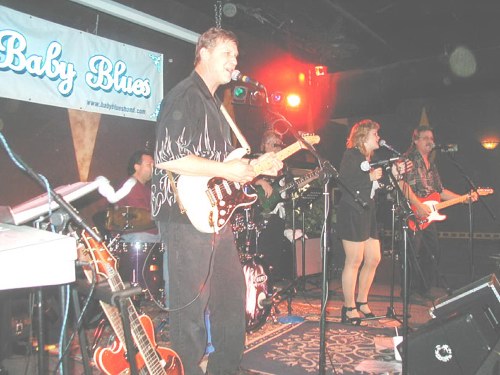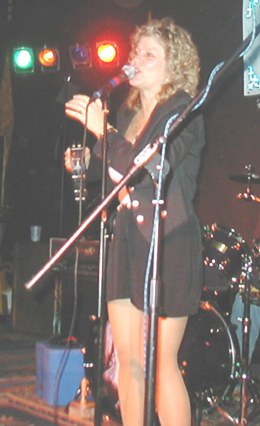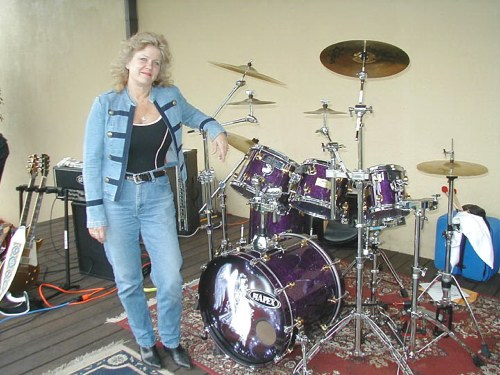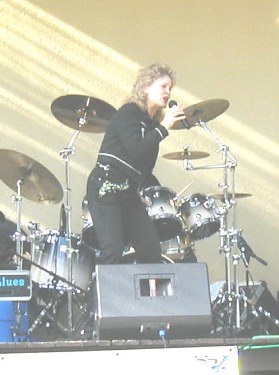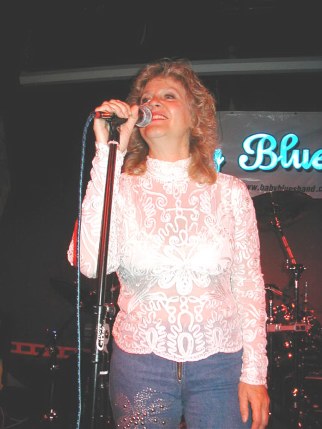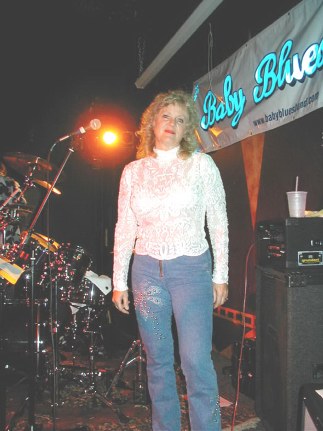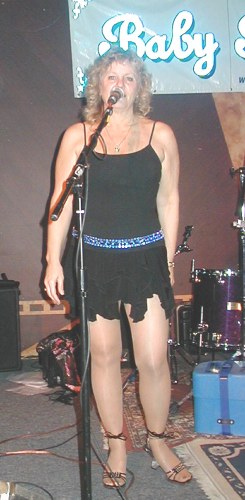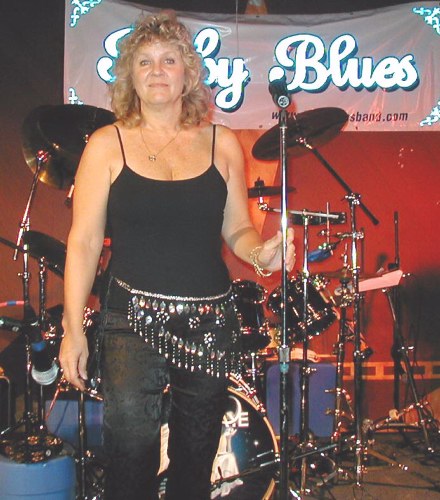 Thanks for coming to all of our concerts at the festivals,
clubs, benefits, fairs,and special events that we do. Without your love & support, we couldn't exist. We always
hope that we touch your hearts with our music!!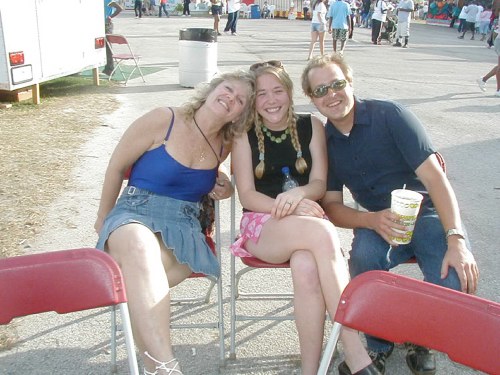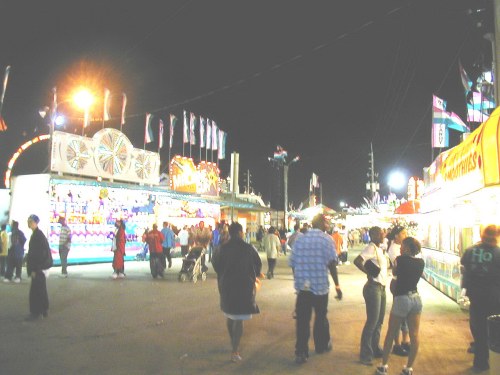 We had a lot of fun at the Central Florida Fair 2003,
2004, & 2005 !!!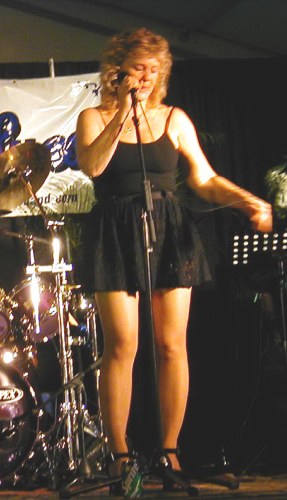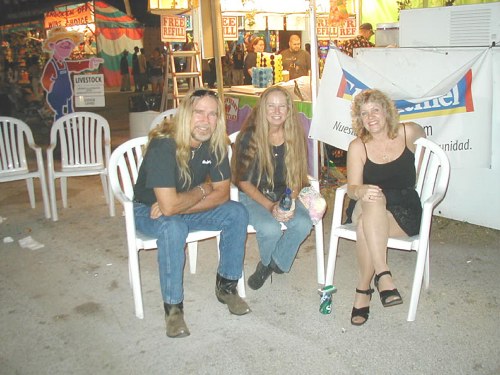 Thank you, Billy & Marilyn ! We love you!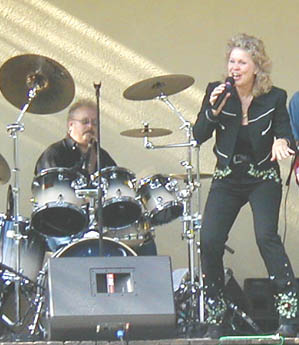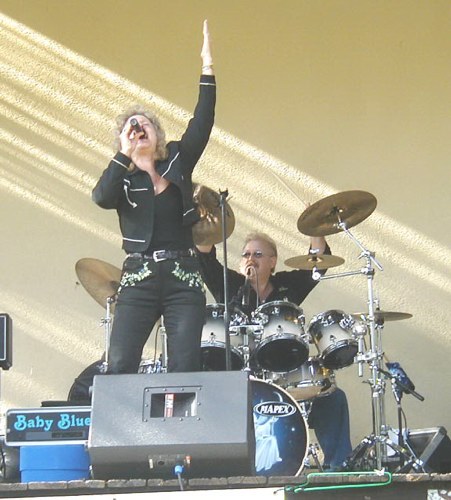 Thank You for coming to Baby Blues Land !!!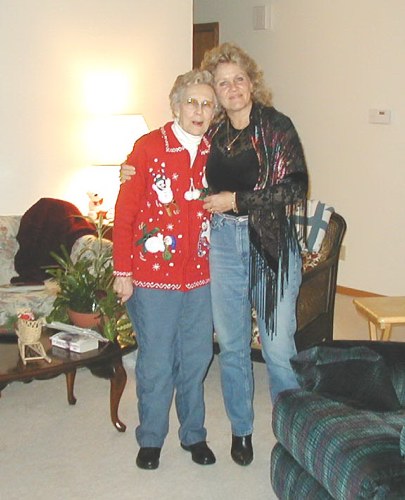 Our Miss Baby Blues with Mom!!