Lakeridge Winery

Baby Blues was at Lakeridge Winery at the beginning, and
continue today to play all of the major events & festivals. The
following pictures will show the latest concert on one of the
first beautiful days of a Florida Spring...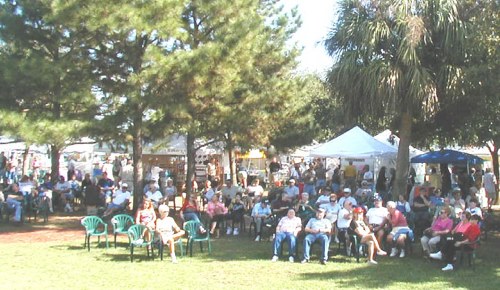 OK, it's finally Spring; the weather is down in the low 80's, and
everyone wants to come to a Baby Blues show...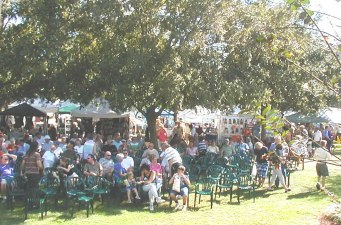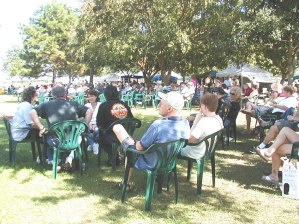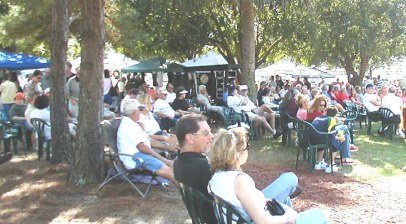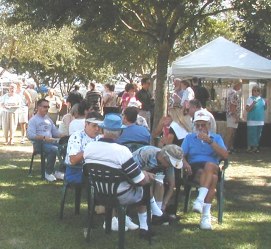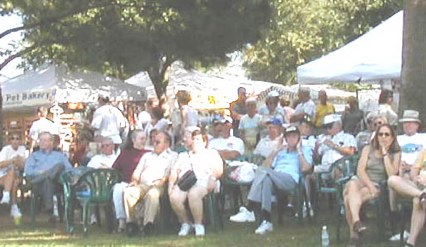 Everywhere you looked, the crowd was enjoying the day,
sampling the great wines of Lakeridge & the music of
BABY BLUES, and their special guests...
Having been the first band to ever play at Lakeridge Winery,
Baby Blues has developed a following at the festivals.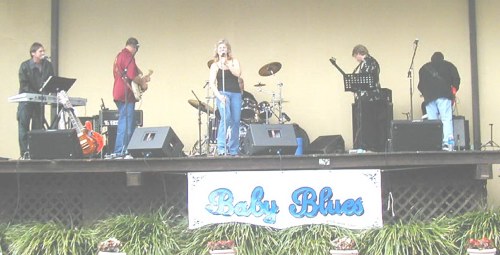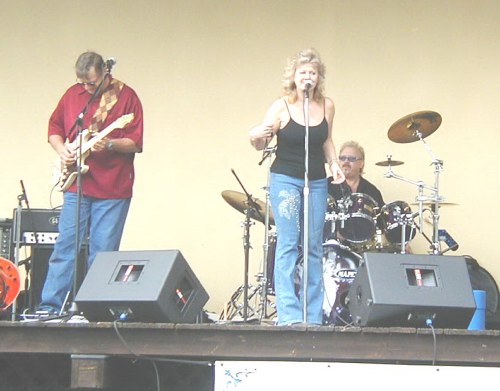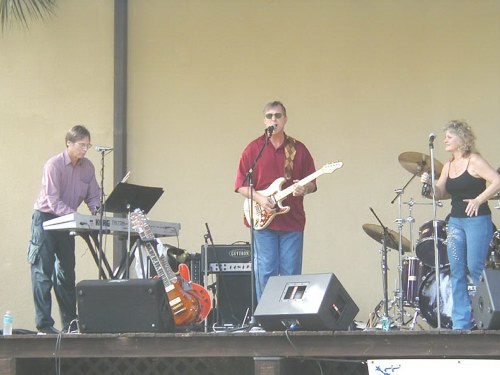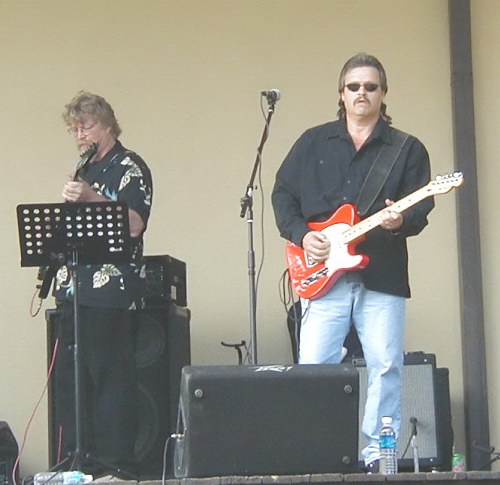 It all started just every other fun show at the winery, but then...
ZILDJIAN DAY
began: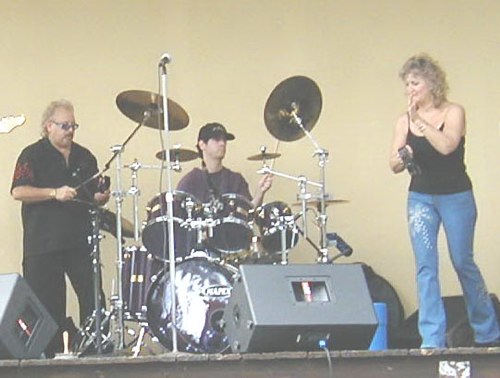 First up, was Joey's student, Ryan Palm, award winning
drummer...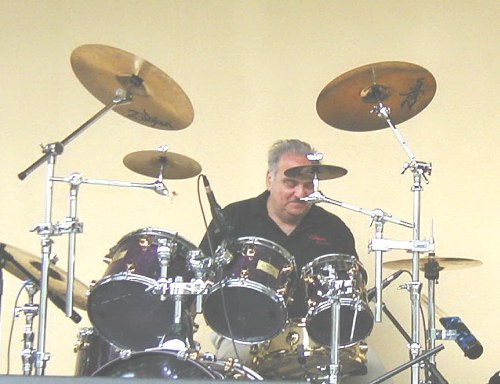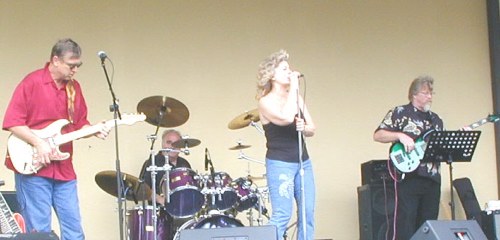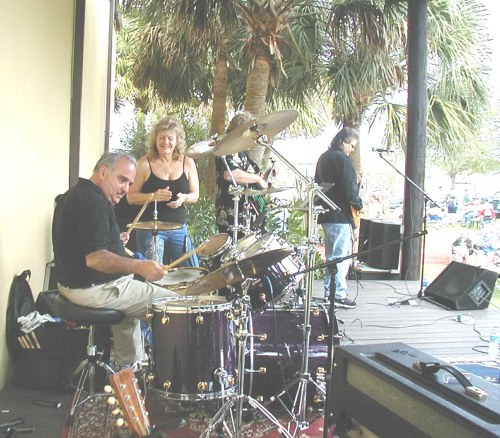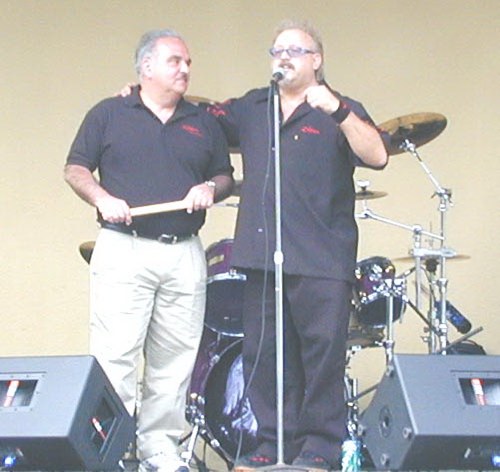 Then, the legendary John Pappone,
from ZILDJIAN joined us...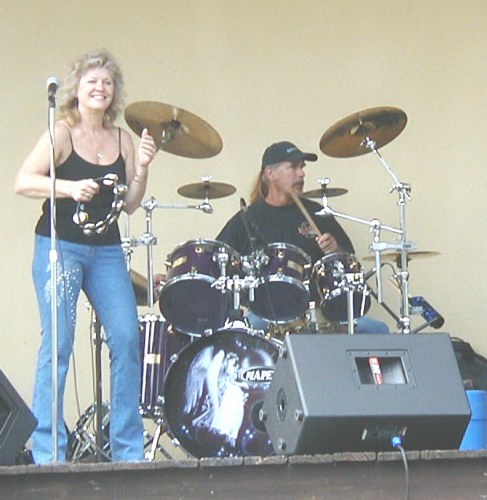 Billy Albee, the great drummer from Sidewinder, was the
next one to play on those beautiful MAPEX drums...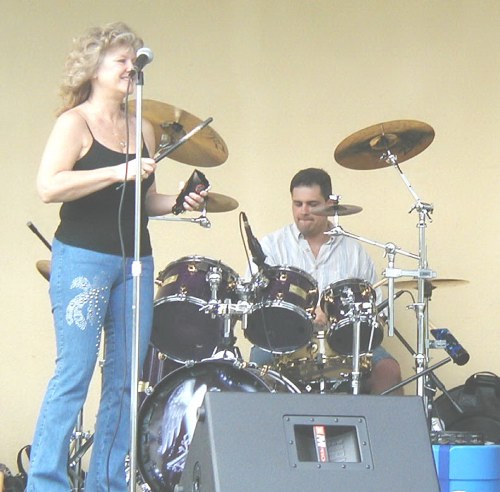 But we weren't done with the guests yet.
Adam Cocio, also visiting us from ZILDJIAN, showed the
crowd that it was Drummer Day at Lakeridge!!
What a great line-up!! Thanks guys for making our February
Winefest show at Lakeridge Winery so special !!!
A very special thanks to Zildjian for the love and attention you
give to us. All the world can see & hear why you are the leader in percussion!