SLAM DAY II

More Great Photos From
The Fair 2005!!!!!!!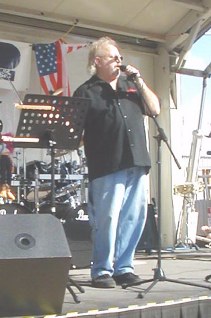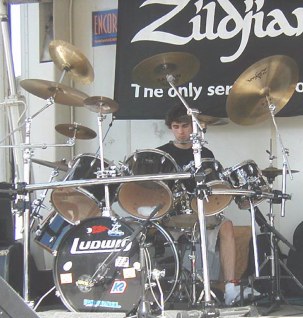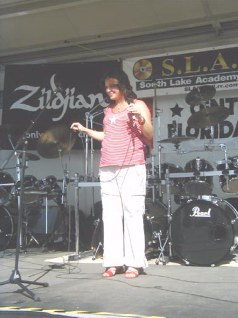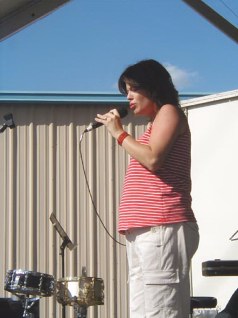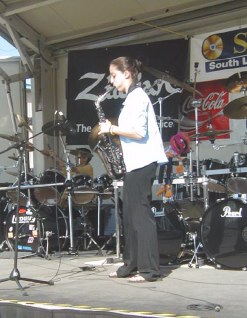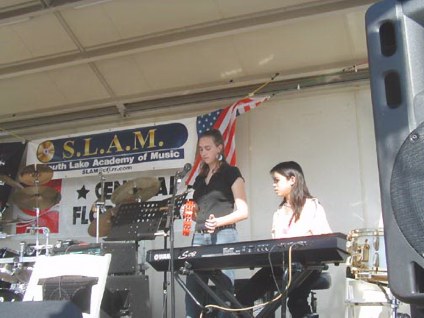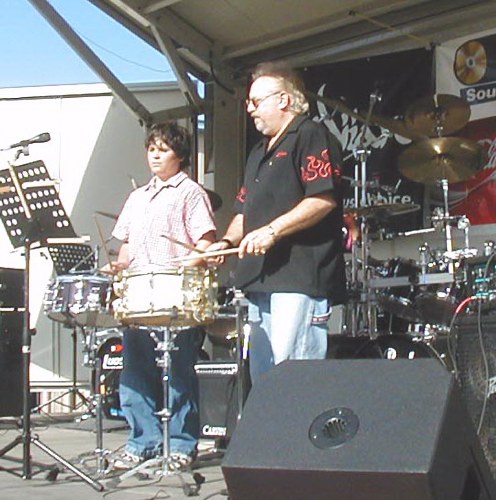 Then came the bands!
First up was "Silent Earth"!!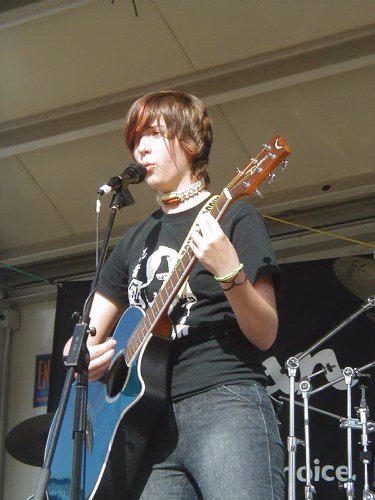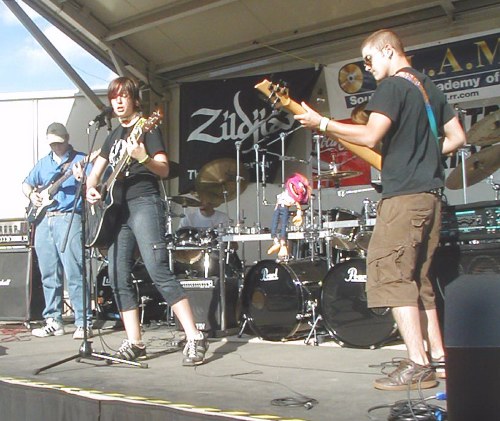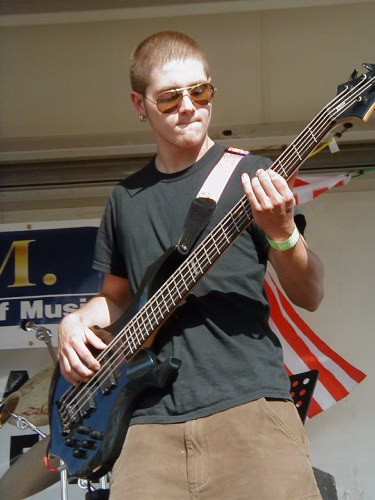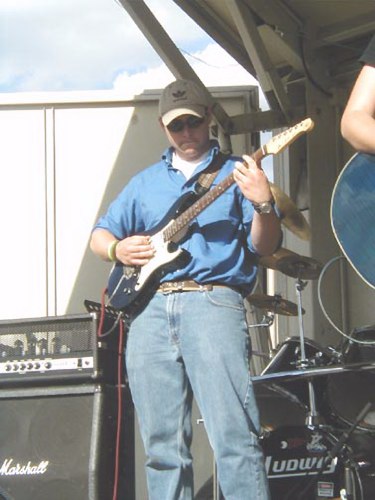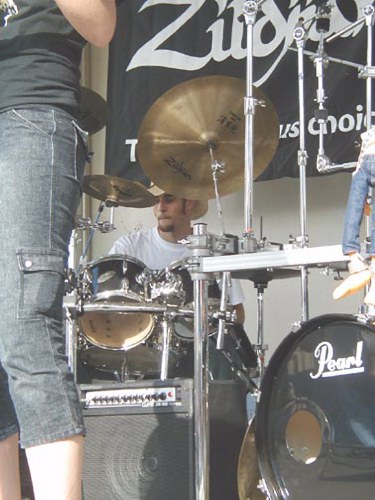 Then, it was "Exile"...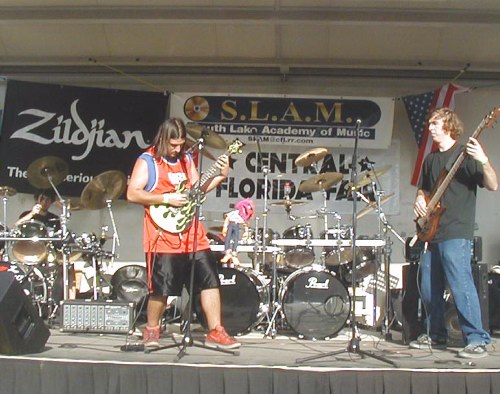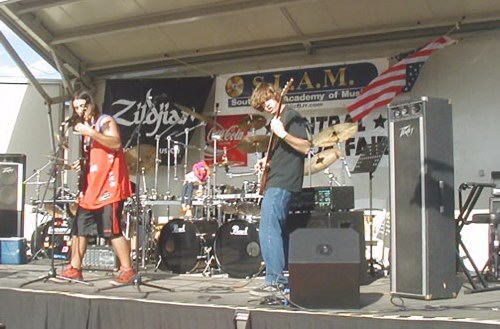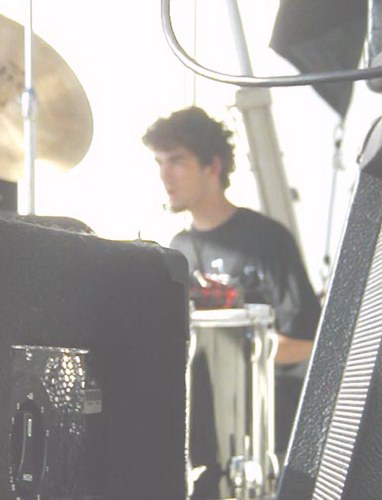 The final band for the day was
D u m m o !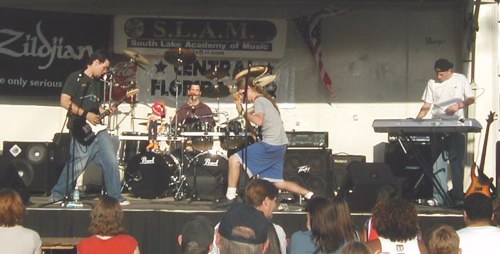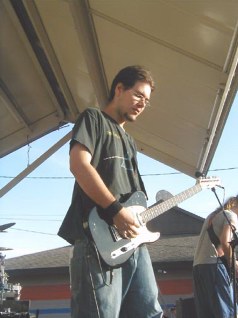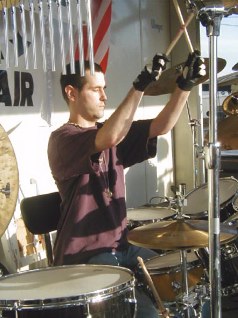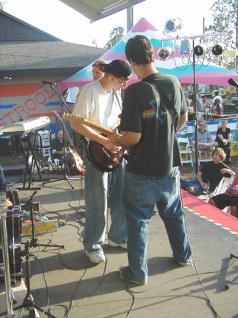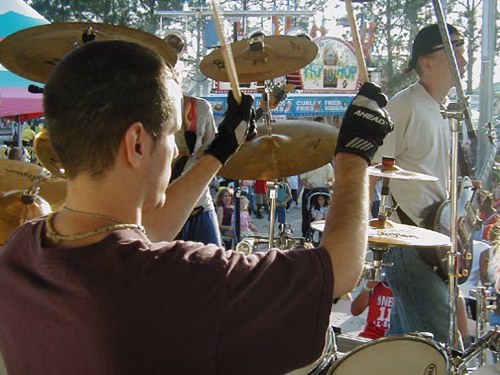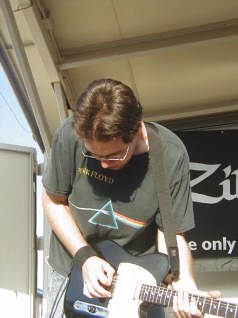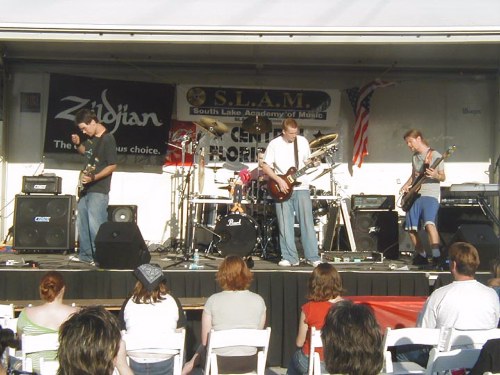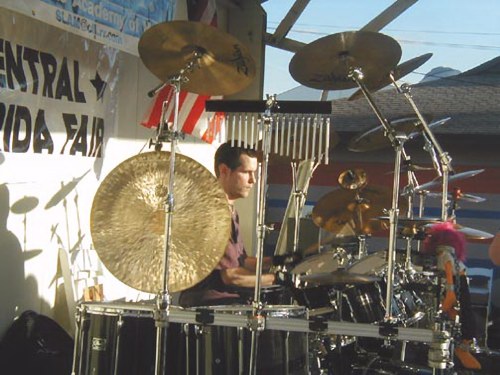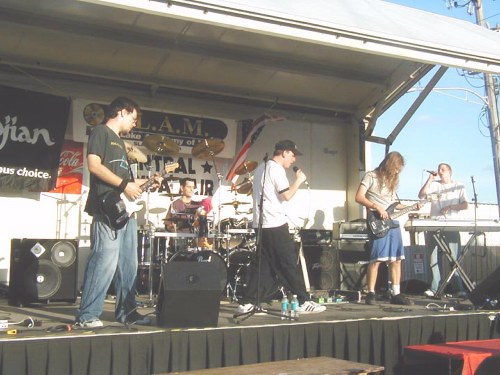 We did it!! Seeya next year!!!!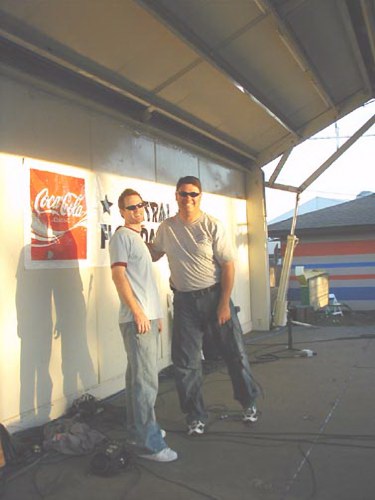 Thanks for the great sound, guys!
On behalf of all of us:
Thank You for a great SLAM Day 2005!!
We're already looking forward to 2006!!!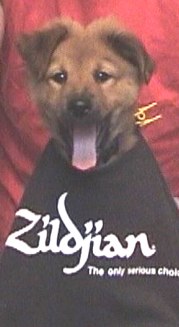 And, We Always Have To Include Our
Guard Dog, Max !!
Why Don't You Think
About Joining Us At
SLAM ? Next Year,
You Could Be On The
Stage With Us !!!!!!!!!!
Just Call: 352/242-5258, or
E-Mail Us At: SLAM@cfl.rr.com