OXYGEN BASH

We just finished the 2nd Annual Oxygen Bash for the American
Lung Assoc. at the Orlando Harley Davidson dealership. It was a really great night, which raised over $40,000 for children with lung problems. The following photos are just a few to show you the fun we had, that night, and the next day: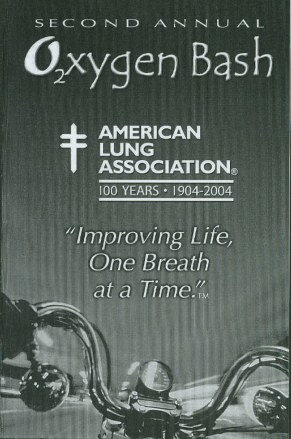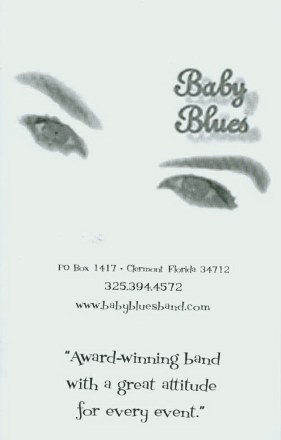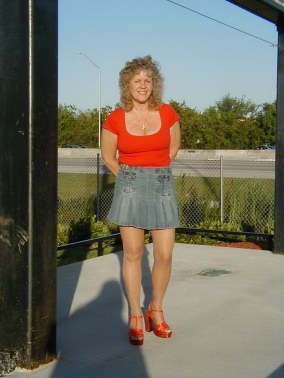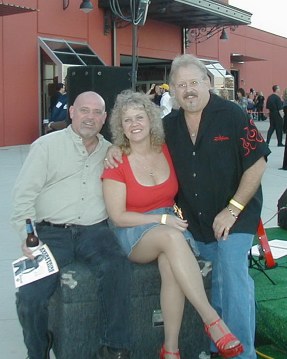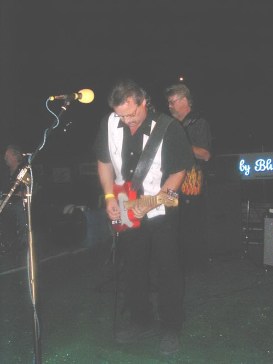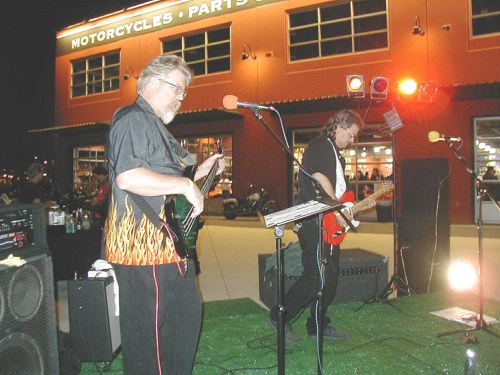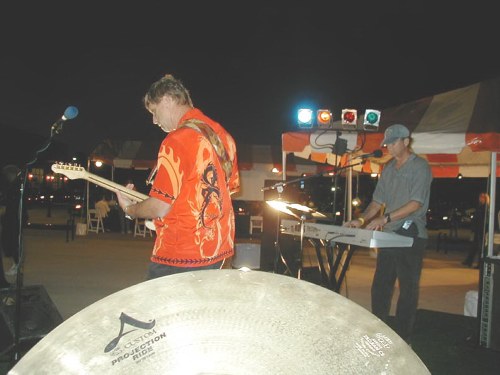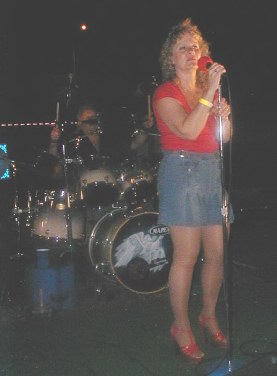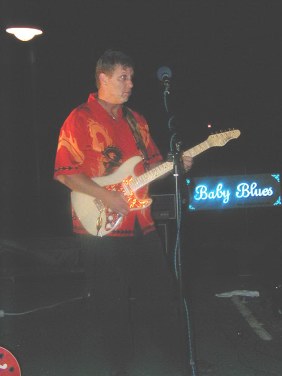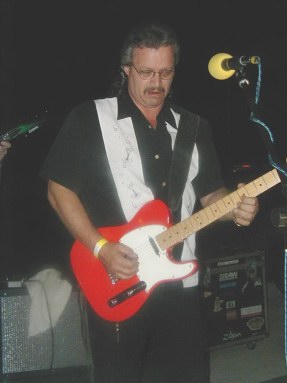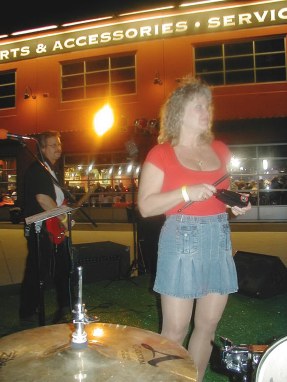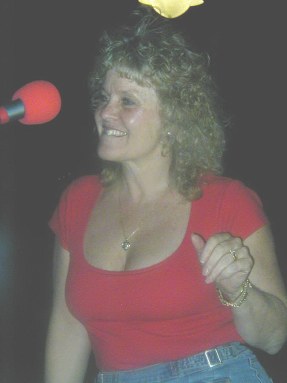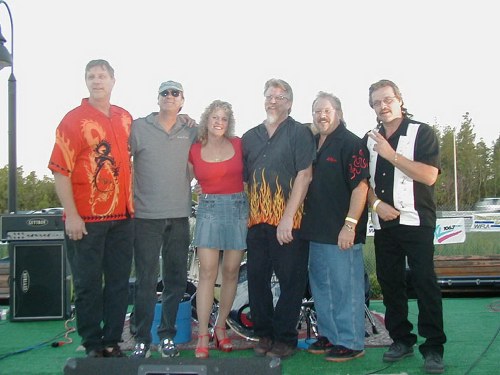 Then, the next day, Miss Baby Blues and Joey joined some friends
from Mobile, Alabama, the legendary pickers "The Family Jewels",
at the Tiki Bar, on Lake Minneola for some outrageous cajun funk!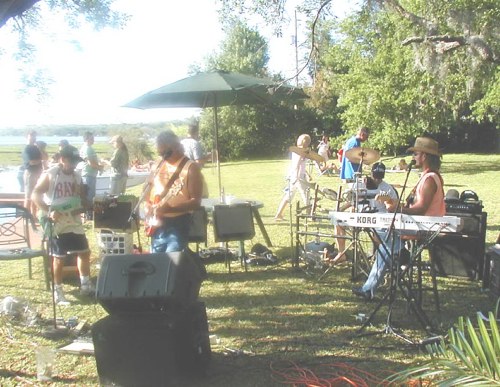 From left to right, they are: Darrell on Lead guitar, Doug on
more funky Lead guitar, Jeff on drums, and Tim on keys and
bass guitar. All four have incredible voices !!!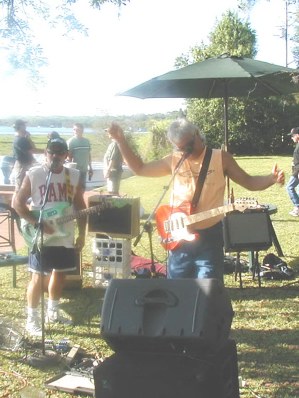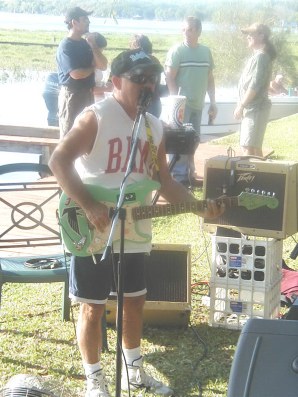 These "Tour Monsters" have played with the best!!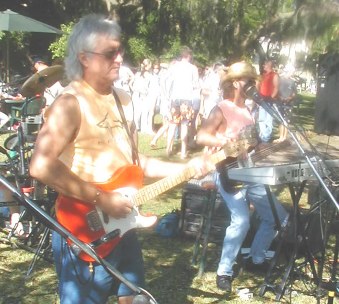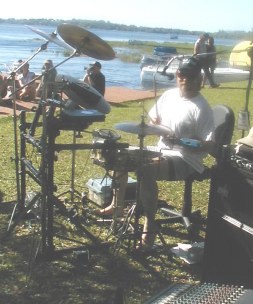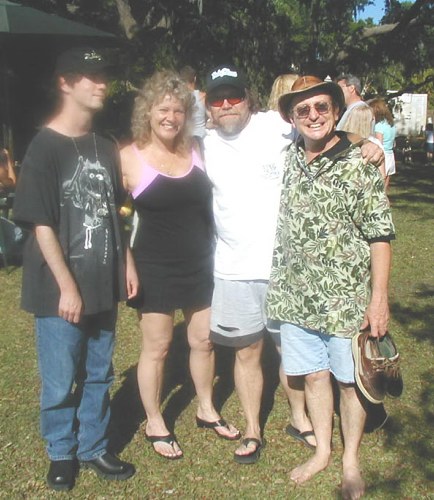 Ryan, Leslie, Jeff, and Creekmud Carl on a break after Ryan
tore up those drums!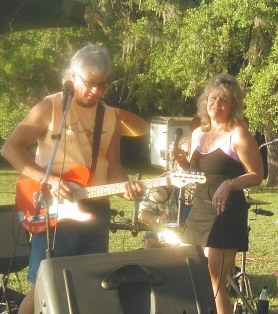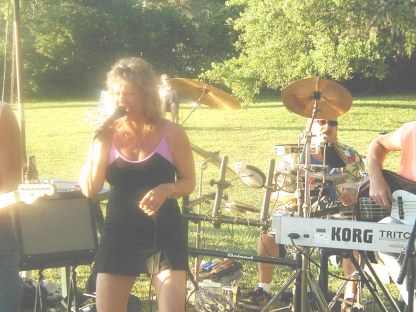 Then, they invited Miss Leslie & Joey up to sit in. What a treat!!!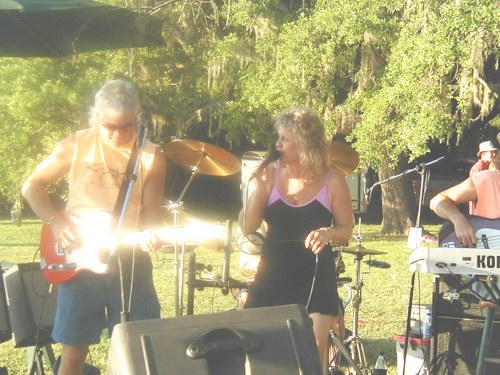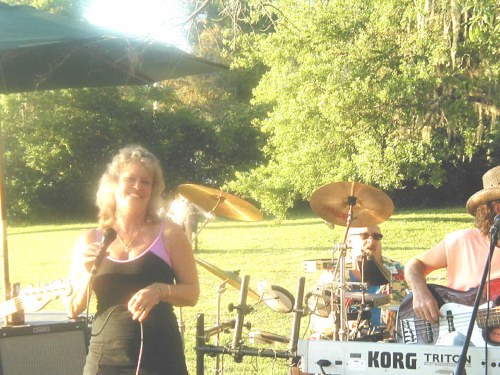 It's really too bad the weekend had to end. But the
"Family Jewels" had to be back in Mobile Monday night for their
next show. And, Clermont had experienced a rare treat. Thanks,
guys, for your friendship and incredible talents!!!!!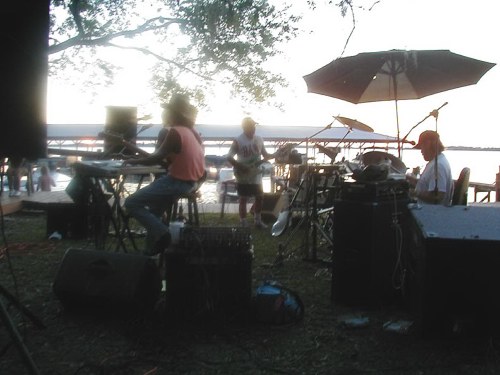 As the sun set over the Tiki Bar on Lake Minneola, everyone
knew they had just taken a little trip to Mardi Gras with the
legendary "Family Jewels". It was a day we won't soon forget!
Come back and see us again y'all!!