HUGE NEWS

To All of our friends & fans,
After nearly 15 years of making music in
Central Florida, Leslie and I have accepted
an offer to move to the Nashville, Tn. area.
This necessitates our bringing this era of
Baby Blues to an end. Once relocated in a new home, we will, once again, attempt to
find musicians of the same caliber that we have enjoyed in our years in the Orlando
area.
To All of our fellow musicians who have been a part of the Baby Blues years, we cannot begin to express our love and our thanks. You have made a dream come true.
To our friends and fans who have
supported us, we say, "We love you!"
This has been a difficult decision, but we
have faith in our Lord that this move is for
the best, and we look forward to our new adventures in Nashville. Thank you,
everyone for all that you have allowed us to do with our music. Please check back with
our site to see what develops for us after our move, which should be around Thanksgiving.
Joey & Leslie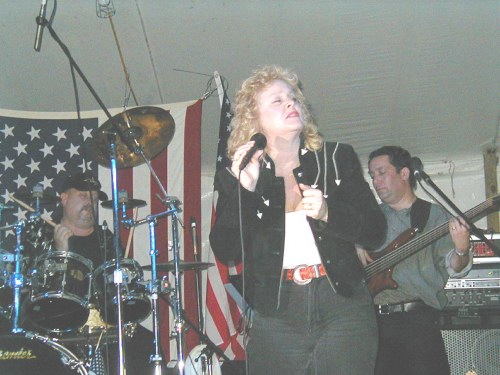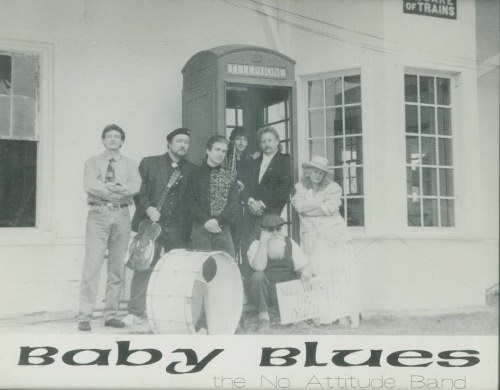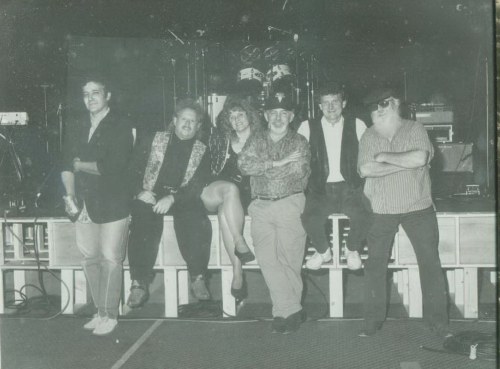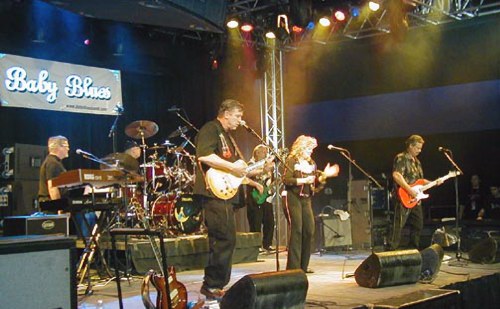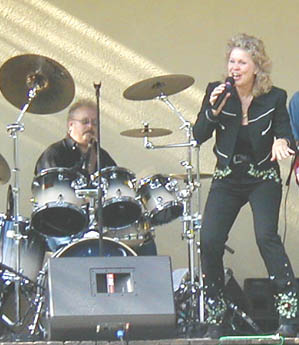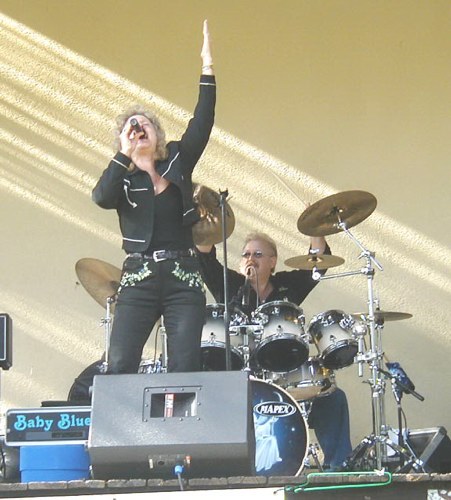 Thanks for all the love!!!